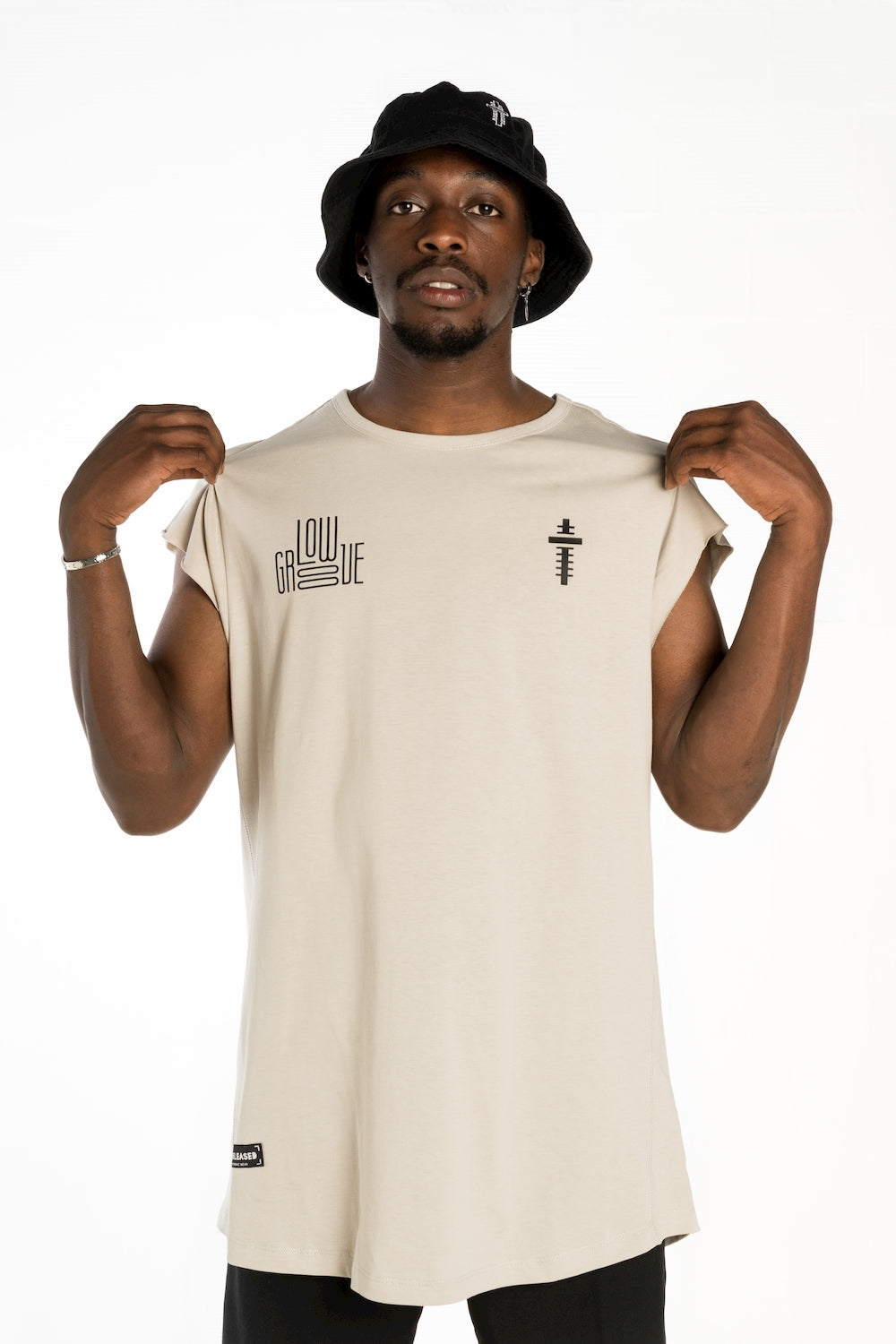 LOW GROOVE T-SHIRT – GREY
DESCRIPTION / DESCRIPCION
Oversized flowing t-shirt with a round neckline and short cutted sleeves. Printed logo on front using raised technique. Woven brand tag on the front. Logo on the back with reflective technique. Low Groove print on the chest and large format back.
Camiseta extra larga, con cuello redondo y mangas cortadas. Logo engomado en relieve en el frente. Etiqueta de marca tejida y logo en la espalda impreso en técnica reflectante. Impresión Low Groove en pecho y espalda de gran formato.
COLOR: GREY
COMPOSITION / COMPOSICION

100% cotton de 180 grams / 100% algodón de 180 gramos. 
MODEL WEARS SIZE M
HEIGHT: 174 CM

WEIGHT

: 65 KG
FAQ
CARE INSTRUCTIONS

See size chart
LOW GROOVE T-SHIRT – GREY